There is a community of the spirit.
Join it, and feel the delight
of walking in the noisy street.
-Mewlana Jalaluddin Rumi
Secure and protected by Memberful.
Poetry fans and writers unite! Key To Poetry has a community of hundreds of poetry authors and enthusiasts. Becoming a member will grant you access to:
A place to publish and distribute your work on a high-authority poetry website with 150,000 readers per month.
Public or private publishing options.
Balanced and credible private feedback from educators and authors.
A respectful community of all levels of poetry enthusiasts.
Premium content and poet interviews.
Additional premium tools and resources.
No advertisements.
Yearly awards and grants for members.
Promoting poets to literary agents and publishers.
Our membership is only $10/month (cancel anytime), which also helps support and grow our community.
⇪
Get your poetry seen and published on a poetry website with 150,000 readers per month.
❝❞
Get fair and valuable feedback from a respectful community. Our members value each others work.
⚿
You can publish with your Pen Name or Real Name and have full privacy control over your work.
𐊙
Premium members-only content and deep insightful interviews with some of todays best poets.
Join our community for only $10/month and be seen.
Secure and protected by Memberful.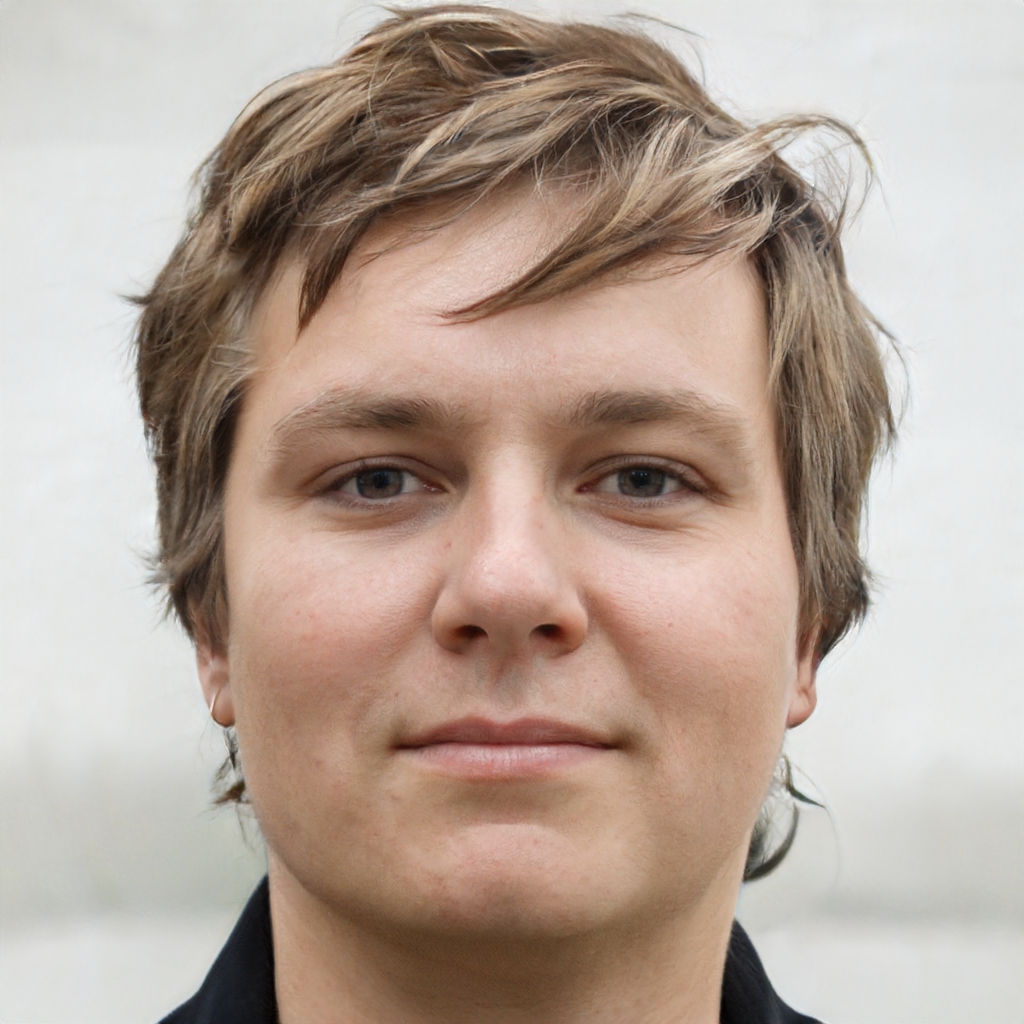 Having shutdown my Tumblr blog a while back, I yearned for a place to express myself in respectful public forum. I think I finally found my people.
K.Q.D, member since 2020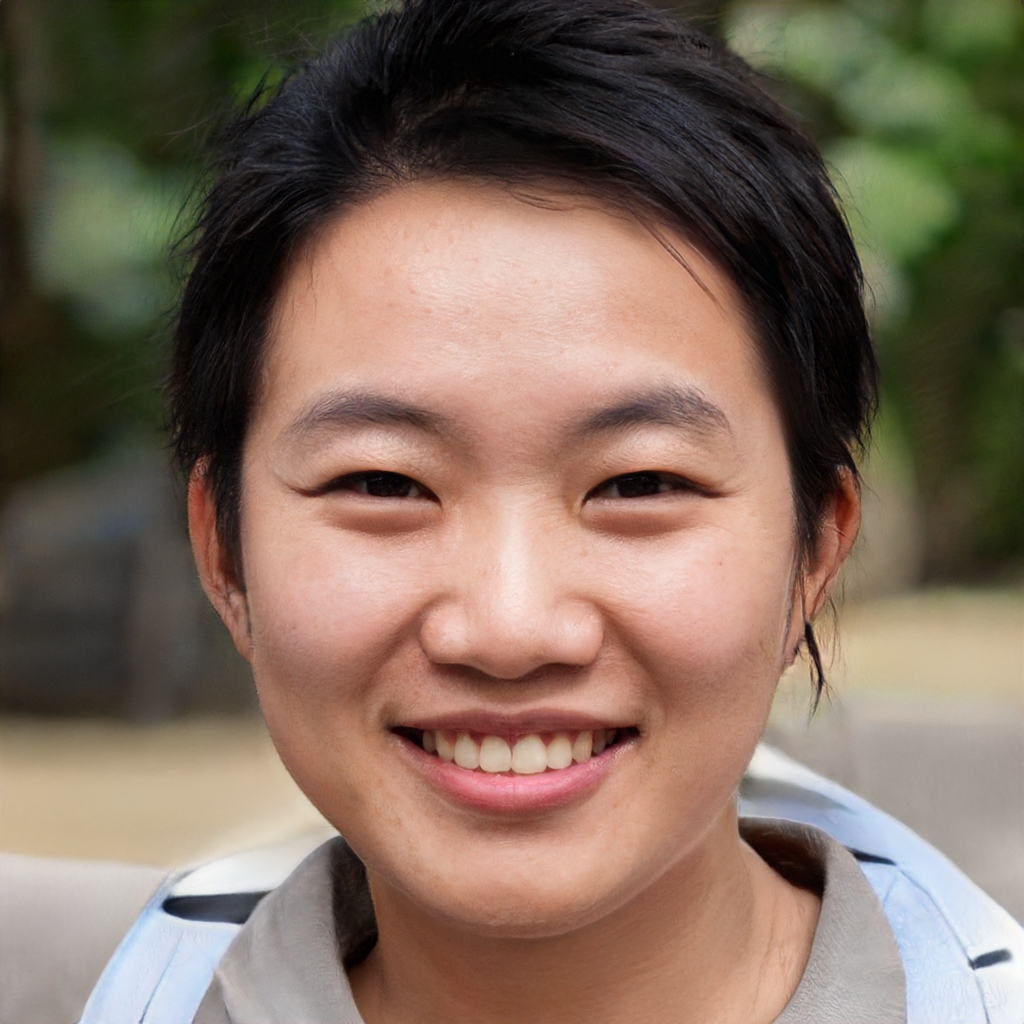 Initially, I just wanted a place to get my work seen. What I did not expect is to receive such amazing and positive support from this site.
X. Xiong, member since 2021